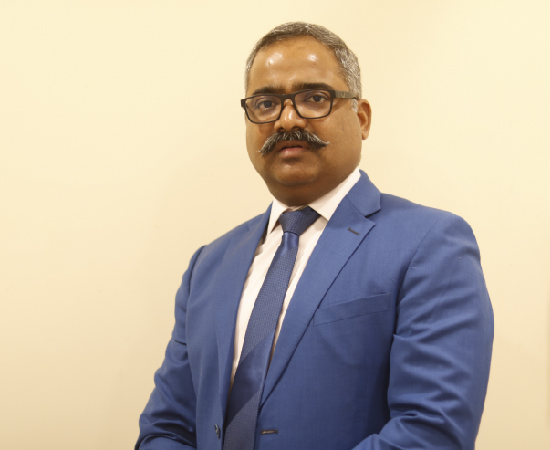 Dr Vikram Raut
Director - Liver Transplantation and HPB Surgery
MBBS, MS, FACS, Fellowship in Liver Transplant
( Japan, France, South Korea)
A passion for helping others led me down the path of Medicine into a career that allows me to provide my patients with high-quality healthcare.
I am Director Liver Transplantation and Hepatobiliary Surgery at Medicover Hospitals, Maharashtra cluster, India I have extensive experience of Living-donor liver transplantation, with cumulative experience of over 1100 liver transplants.
I completed surgical training at B.Y. L Nair hospital Mumbai. I went to Kyoto University Hospital, Kyoto Japan for a fellowship in liver transplantation. I also had training in liver transplantation and hepatobiliary surgery at Hospital Beaujon, Paris, France, and Asan Medical Center, Seoul, South Korea. Recently I completed Robotic and Laparoscopic Liver Surgery training at Yonsai University and Seoul National University Seoul Korea.
Achievements and Awards
International Travel Scholar Award 2010" given by International Liver transplantation society, (ILTS) for clinical training in Liver Transplantation.
Takeda Science Foundation Scholar" given by Takeda Science Foundation, Osaka, Japan for research on need of splenectomy in ABO-incompatible liver transplantation with pre-operative Rituximab prophylaxis.
Young Investigator Award" by European Association for study of tI liver Disease (EASL), at Berlin, Germany.
Travel award" at Japan Surgical Society's Annual conference at Kyoto, Japan.
Best oral presentation" at XXIII National Conference of Indian Association of Surgical Gastroenterology.l
Publications