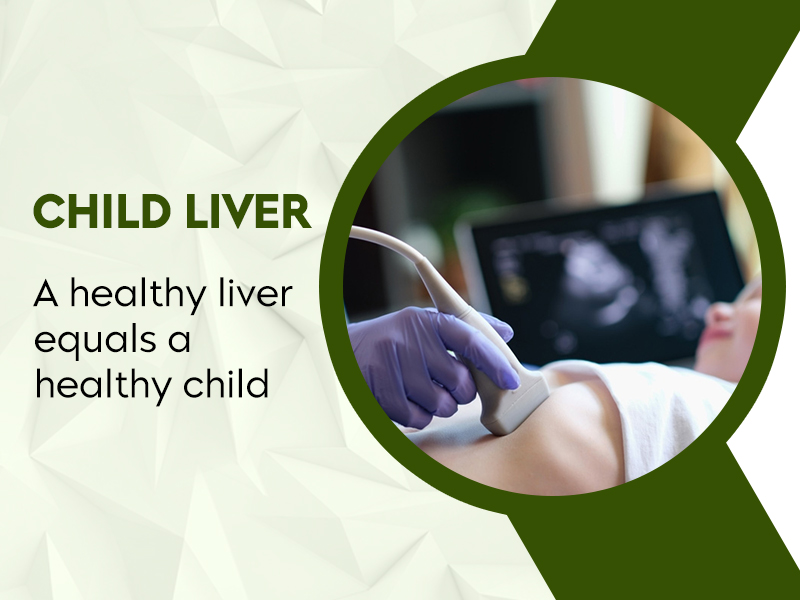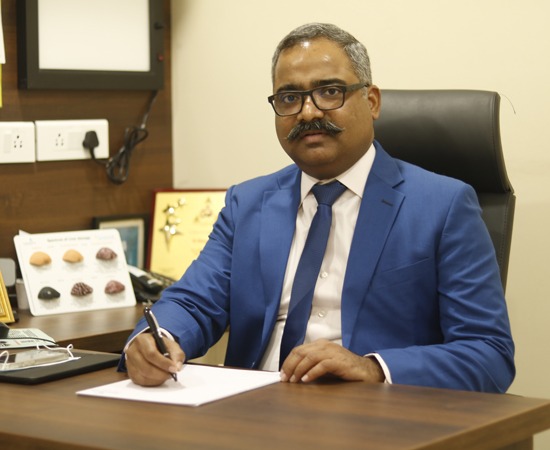 Dr Vikram Raut : Liver Specialist in Navi Mumbai
Director - Liver Transplantation and HPB Surgery
MBBS, MS, FACS, Fellowship in Liver Transplant
( Japan, France, South Korea)
A passion for helping others led me down the path of Medicine into a career that allows me to provide my patients with high-quality healthcare.
I am Director Liver Transplantation and Hepatobiliary Surgery at Medicover Hospitals, Maharashtra cluster, India I have extensive experience of Living-donor liver transplantation, with cumulative experience of over 1100 liver transplants.
I completed surgical training at B.Y. L Nair hospital Mumbai. I went to Kyoto University Hospital, Kyoto Japan for a fellowship in liver transplantation. I also had training in liver transplantation and hepatobiliary surgery at Hospital Beaujon, Paris, France, and Asan Medical Center, Seoul, South Korea. Recently I completed Robotic and Laparoscopic Liver Surgery training at Yonsai University and Seoul National University Seoul Korea.
Know More
Liver Surgeon Expert
As an internationally experienced Surgeon I aim to offer best medical services in order to meet my patients needs. I'm highly committed to offering high quality care to patients of end stage liver disease. It's taken me years of hard work to get where I am today, to the point where I can say your health is in good hands.
I had done liver transplant for my son Omar in Apollo hospital Navi Mumbai hospital under guidance of Dr. Vikram thank God for the success of the operation. Now my son very good health and wellness Thank you Dr. Vikram and I wish you success for your mighty efforts best regards.

Abdul Rahim Mosaad
Dr. Vikram Raut is very professional in terms of his work... Possess wide and excellent knowledge Abt the medical vertical... And treat patients with almost care, kind and properly...

Pooja Bijarnia
Congratulations to Liver transplant team and especially to head of department - Respected Dr. Raut sir Actually, my life is changed by liver transplantation like phoenix bird it is possible by liver transplant team. Lot of thanks liver transplant department

Vilas Kurade
Dr. Vikram is a meticulous person in his approach to work. He is very humble, kind, and always approachable at times in need. He is proficient and sound in his field. I sincerely, strongly recommend Dr. Vikram and also all the staff of Apollo Navi Mumbai Hospital.

Nazish Qureshi